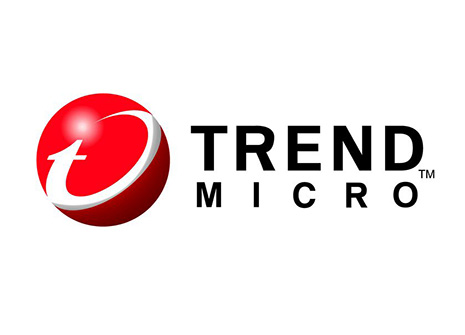 A global leader in cloud security, Trend Micro develops Internet content security and threat management solutions that make the world safe for businesses and consumers to exchange digital information.
PayPoint is one of the UK's leading premier branded retail networks for the convenient local payment of household bills and mobile top-ups, with operations in Romania and Ireland.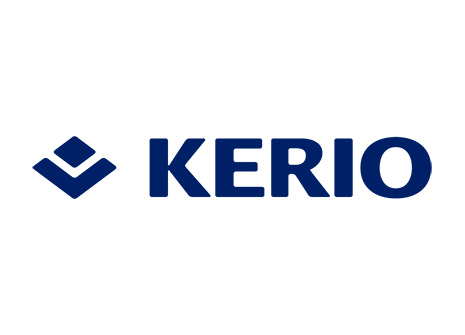 Jumping into the cloud? Choose hosted Kerio Connect instead of Exchange Online or Gmail.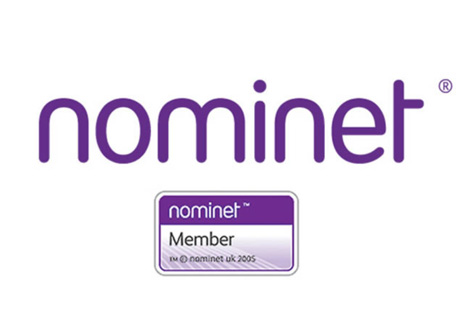 Operating at the heart of E-Commerce in the UK. One of the world's largest internet registries – 10,000,000+ domain names. Delivering a safe and secure .uk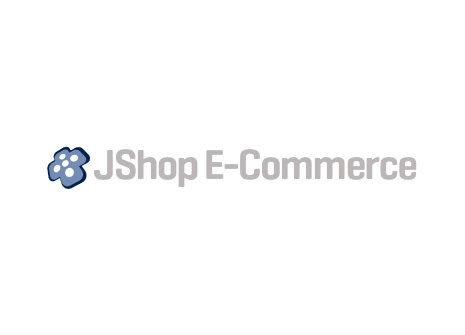 If you're looking to start selling online, or make the move from an existing system to a newer, more flexible option, then JShop Server is right for you.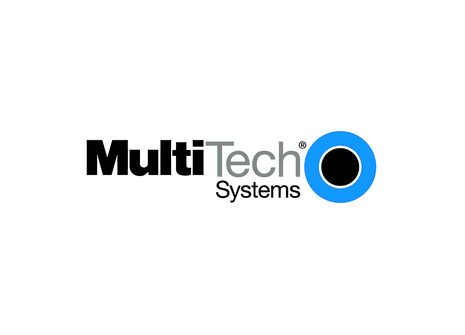 Multi-Tech Systems, Inc., is a global manufacturer of award-winning external and embedded modems and Unified Communications products that connect data over cellular and analog networks from anywhere in the world.
West63rd is a full service agency specialising in Web Design & Development.
Call us on +44 (0)1942-366420 or email: sales@west63rd.com