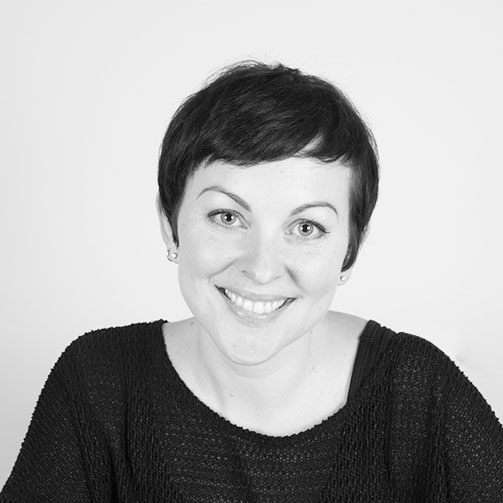 Jennifer McCullochCopywriter (joined 2014)
When you can't find the right words to engage, inspire and motivate your audience, I can help. I have over 10 years experience finding cross-media marketing solutions for businesses across the UK, working with agencies and clients directly.
Innovative, targeted copy connects with your customer, pushes their buttons, captures their imagination and ultimately solves their problems.
I'll show you how the right words, in the right place, at the right time, can work wonders for your business.
West63rd is a full service agency specialising in Web Design & Development.
Call us on +44 (0)1942-366420 or email: sales@west63rd.com