We offer a fully hosted and managed E-Mail service.
Kerio Connect is the award-winning, leading alternative to Microsoft Exchange for medium and small businesses. Kerio Connect offers business-class E-Mail, shared calendars, and contact management to most E-Mail clients' web browsers and mobile devices at a fraction of the cost of other solutions.
With integrated anti-virus, powerful anti-spam, built in archiving, auctomated backup and an easy admin interface, Kerio Connect gives businesses everything they need for secure E-Mail and messaging in one low cost package.
For more information: Get in touch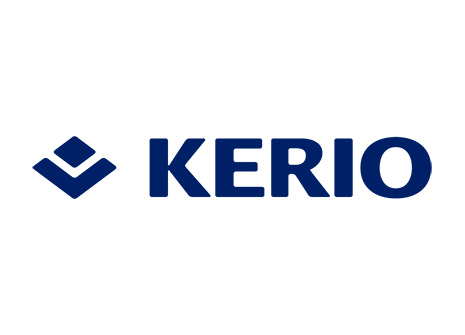 Exchange Alternative
No Expensive Equipment required
Low Setup fee
Quick deployment
Other Hosted Services:
West63rd is a full service agency specialising in Web Design & Development.
Call us on +44 (0)1942-366420 or email: sales@west63rd.com