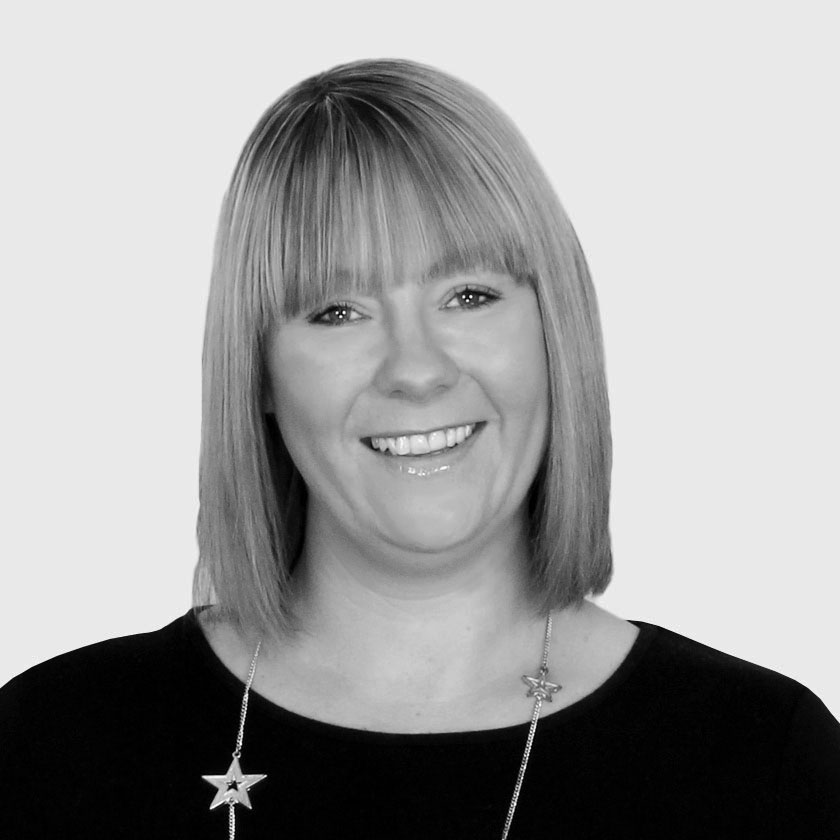 Catherine TaylorProject Manager (joined 2013)
Catherine joined the team in 2013 bringing projects skills from her previous roles for a number of IT businesses and most recently the Lawn Tennis Association.
Catherine co-ordinates the delivery of our website projects, including planning, collation of content, customer liaison and content building.
On a day to day basis Catherine calls upon her extensive business administration experience, implementing and contributing to ongoing development of organisational procedures.
Core competencies
Customer Liaison
Domain Registrations & Transfers
Scheduling & Planning
Content Collation
West63rd is a full service agency specialising in Web Design & Development.
Call us on +44 (0)1942-366420 or email: sales@west63rd.com