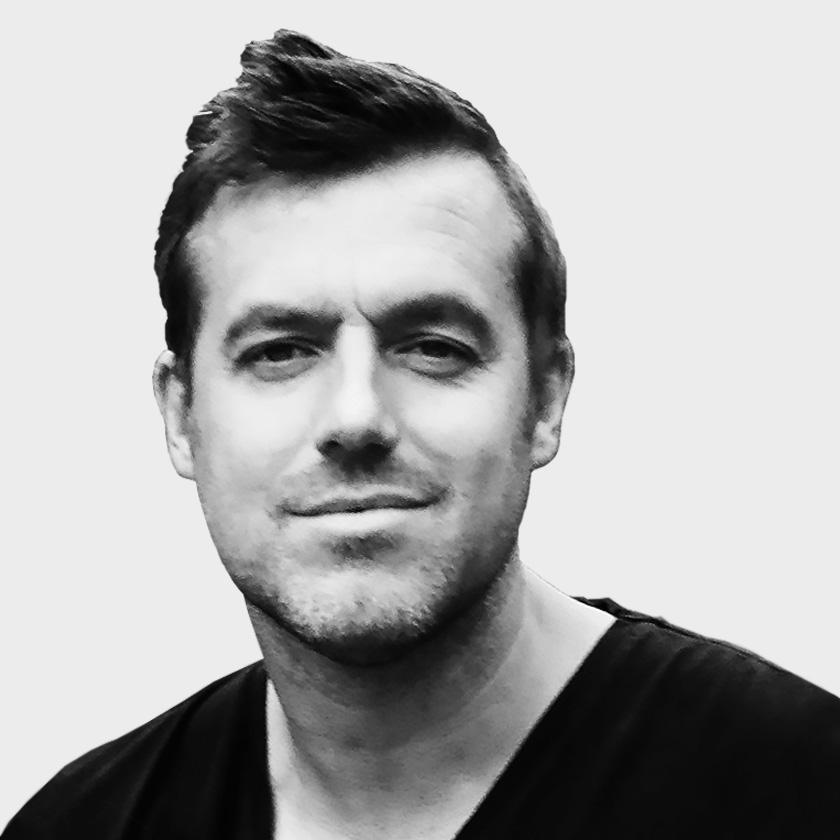 Stephen NashDesign Manager (joined 2014)
Stephen has been involved in web design and development for over 15 years. He has worked in the industry ever since leaving John Moores University, Liverpool in 1999. Stephen has previously worked for a number of successful North West digital agencies such as Imagered, TM3 and Motionlab.
In early 2014 we approached Stephen to head up our design department, as the company was very aware of his reputation as a professional highly skilled digital designer.
Core Competencies:
Over 15 years industry experience
Hand-code CSS, (X)HTML
Adaptive / responsive and mobile design
WordPress development
Progressive enhancement and graceful degradation
Project management
Performance testing
Core Technologies:
Full Adobe Creative Suite, CSS, (X)HTML, jQuery.
West63rd is a full service agency specialising in Web Design & Development.
Call us on +44 (0)1942-366420 or email: sales@west63rd.com